Barcelona always has a welcoming feel! The air is fresh, the sun is warm. In fact, many northern Europeans and English have a second home here for vacations during the cold winters. Barcelona has year round warm temperatures. It could be likened to a warmer version of San Francisco, CA.
It is well known for artists and musicians, but also full of history and culture.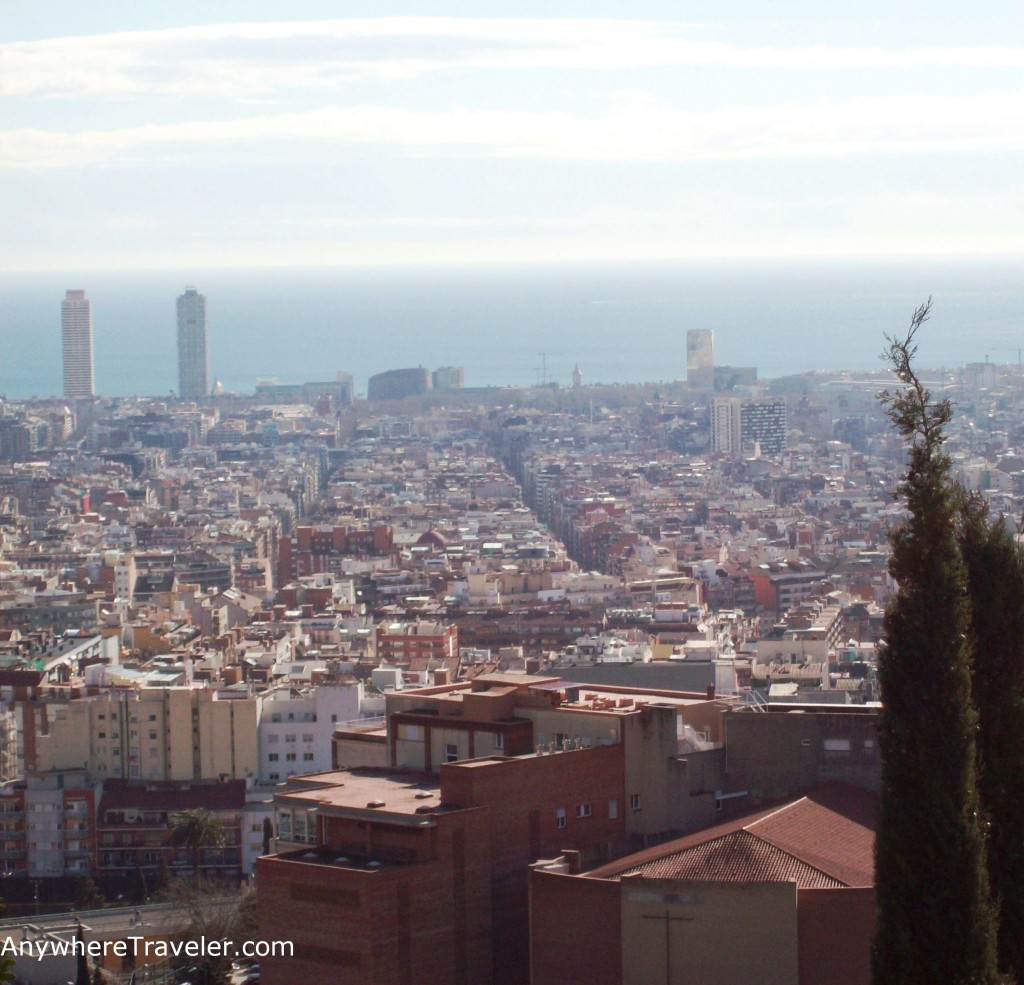 We got very lucky with our hotel because we had a huge balcony! It made for some great views of the city! We stayed about a 40 minute walk to the "La Rambla" area and about a half hour walk to the waterfront. It was very easy to get around on foot, despite some of the hills. However many streets are very wide and can accomodate large groups of people. La Rambla is one of those streets and here is where you will find all the shops.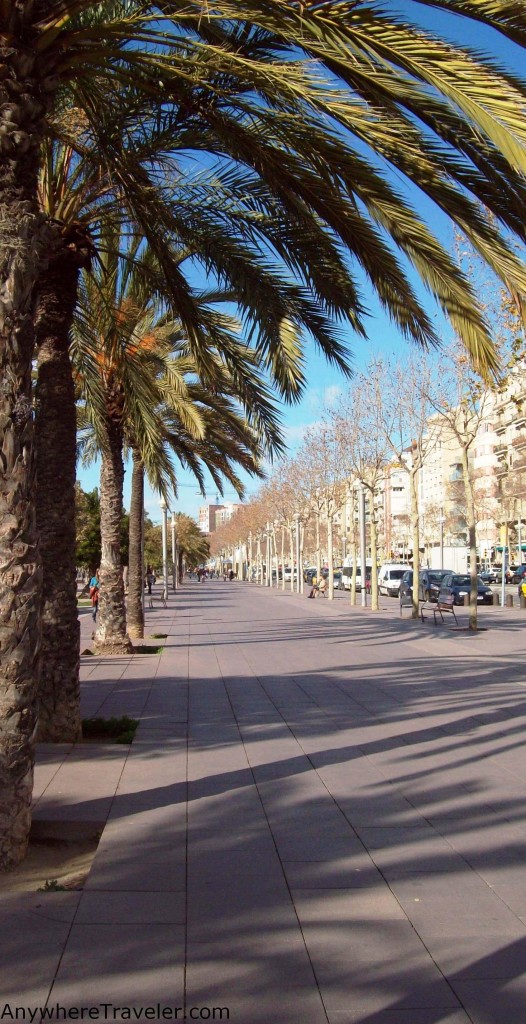 We had visited Barcelona in February, so the temperature was still cool. However, cool in the sense that you can't really go to the beach, but you can still walk around in a t-shirt!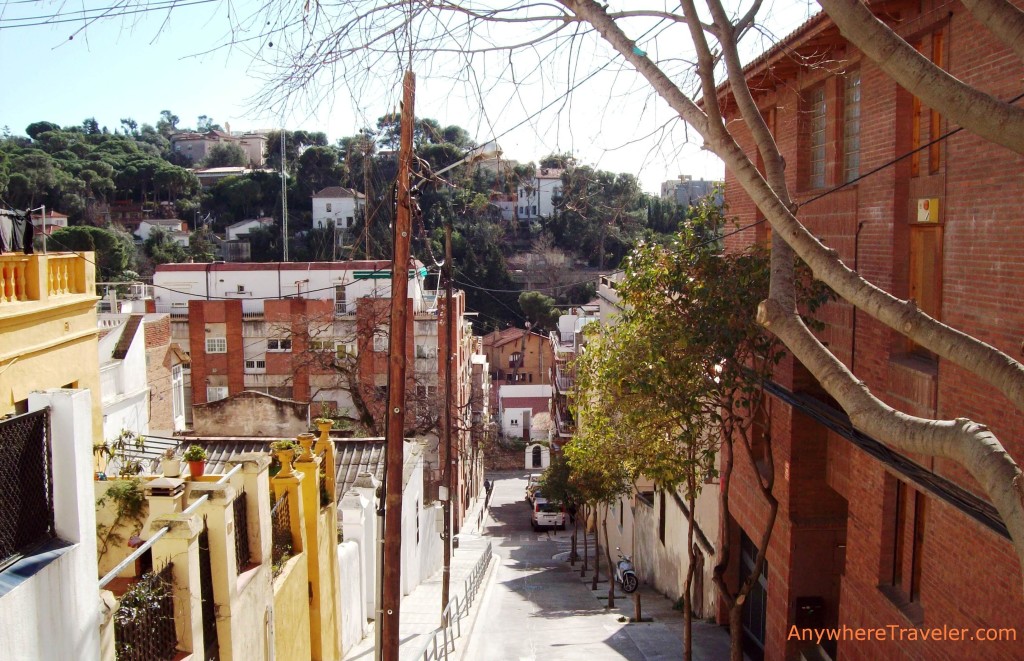 Barcelona is also very well known for the famous church "La Sacrada Familia". Here you will find tourists everywhere snapping photos and taking tours. It's about a fifteen minute walk to the waterfront.