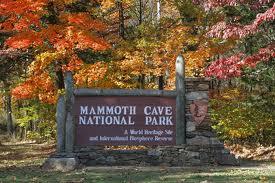 Looking for some underground adventure?? The Mammoth Caves in Kentucky get that name because they happen to be the largest underground cave system in the world! That is pretty impressive! It is even more impressive walking around the park knowing there are still hundreds of miles of unexplored territory right under our feet!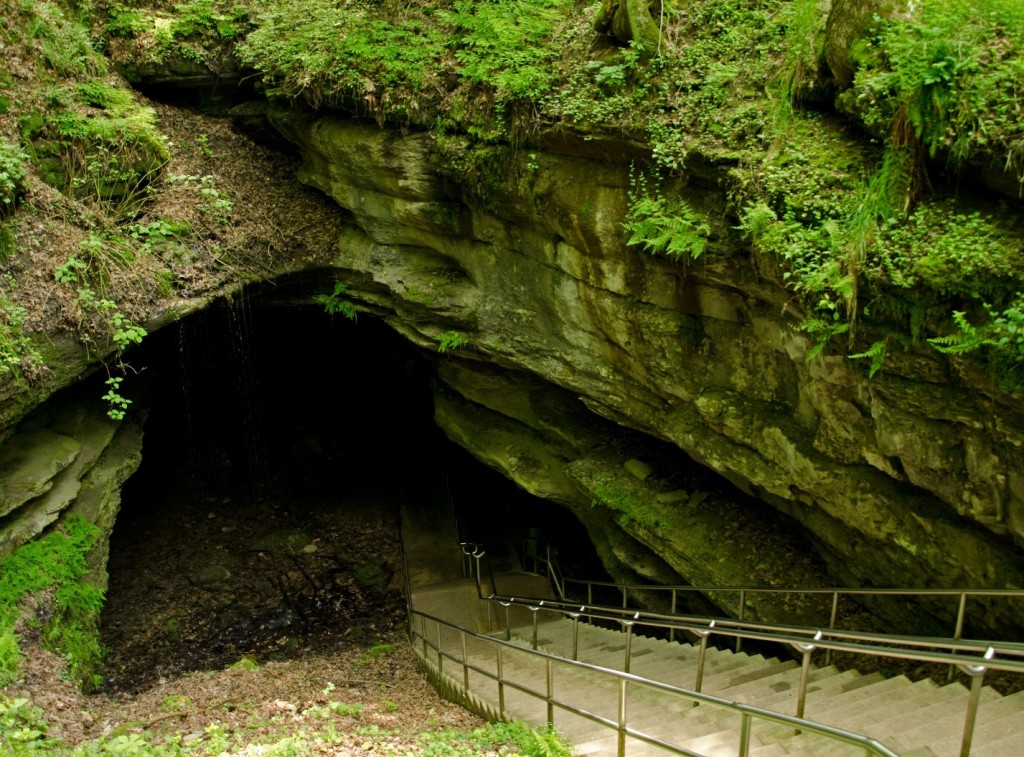 The first thing to know is how to go about exploring them. It is a National Park and there are plenty of recreational activities. For people in need of lodging there are hotels inside and outside the park. There are also 3 developed campsites inside the park as well as several primitive backcountry sites. You can camp along the river. In addition to camping there is:
kayaking
canoeing
horseback riding
fishing
swimming
biking
hiking
picnicing
cave tours
spelunking (down and dirty cave tours)
There are also classes, storytelling and special events that the park regularly offers. We only visited a day and did a cave tour, but definitely plan on coming back!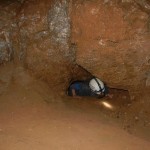 The caves are the highlight of the park. There are guided tours ranging from easy to extremely strenuous. Times range from 1 1/4 hours to 6 hours, depending on tour. If you want to get down and dirty there is an into to caving class. But, you do have to be less than 42″ on any part of your body, so if your hips, waist or chest area is more than that, this hard core caving class probably isn't for you!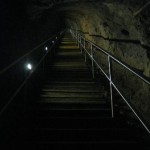 Since we were passing through and arrived in the afternoon we stopped for a quick historic tour with 440 stairs. But don't let the number of stairs scare you. It really is a moderately paced tour and friendly enough for the whole family!
After a tour, there are plenty of spots for having a sandwich and picnic, at least that's what we did.
Happy Travels!