Free camping where there are few people can be challenging, especially in California.
After searching thoroughly for places to camp in northern California, we were just about to give up until we found Boggs Mountain State Forest Demonstration Park. We wanted something still relatively close to San Francisco and Napa Valley, but did not want to pay $35 dollars per night to be next to tons of people.
The park is open to all. There are pit toilets, but camping is pretty rustic. There are tables and pit rings in the campsites. There is one pit toilet and no water in the park available. The closest town is Middleton, 7 miles away.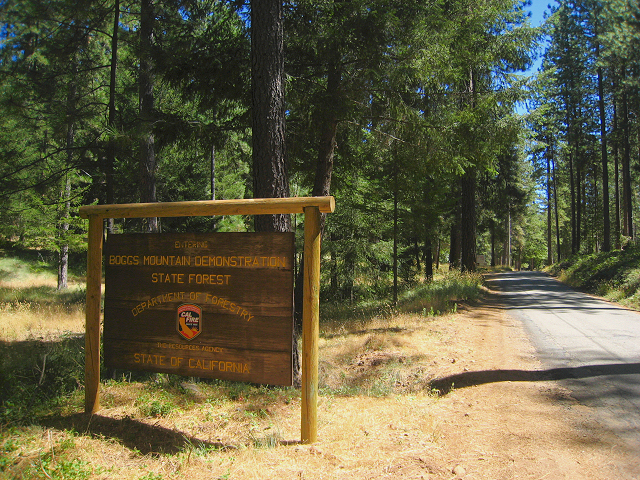 It is about 80 miles north of San Francisco but can take longer than an hour because of the hills. Make sure you have good brakes on your vehicle too.
**If you do smell burning it is probably just because the brake pads are a bit overheated. It happened to us on the Jeep Liberty and when we took it into the shop, that is what they told us.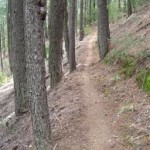 The park has 2 campsites and plenty of hiking, biking and horse trails. There is one trail that goes for 10.5 miles and 1150 of climbing, so if you are looking for smoother trails this would be the place. There is a ton of dense forest here, ponderosa pines, wildlife like pumas (and they are spotted every now and again!) In fact, when we were there, there were puma footprints on the trails!
We went mostly just to have a less trafficked area and for some R & R.