Next to transportation, a huge chunk of your holiday budget will go to your accommodation. Unless you will be spending your vacation at a relative's or friend's house, you will have to spend money on a hostel, hotel room, or in a serviced apartment.
However, you can still stay in an accommodation that meets your needs and preference without blowing your budget by following these useful tips:
1.    Be on the lookout for special promos or coupons
It's not hard to look for great deals or coupons that offer huge discounts on different accommodation types since you can easily find them online. The websites of hotels, hostels, and holiday home rentals usually have details of these promos. You can also find information on these deals on social media as well.
Accommodation booking sites and apps also have great deals you can use, too. You can also score great promos and discounts when you do an online search for coupons for your holiday destination.
You can also request a free visitor's guide from the state, city, or country's official tourism office to discover ways on how you can save money on your trip. You can do this online as well. These guides usually offer coupons or online promotional codes for lodging, local attractions, and restaurants.
2.    Stay at the same accommodation
If you're wondering where to stay in Seychelles Islands now but you've been there for a holiday before, consider staying at the hotel, resort, or hostel you chose the last time. Talk to the manager or booking staff and see if you can get a discount for your next stay.
When booking your room, mention that you've previously stayed with them. Keep in mind that places of lodging want your repeat business and as such, may offer you a better rate – or, at the very least, an upgrade or some free meals.                       
3.    Schedule your holiday during off-peak seasons and weekdays
If you're still planning your vacation, schedule it during the off-peak season so that you won't have to pay really expensive accommodation fees. In addition, hotel, hostel, and lodging room rates are usually more affordable during weekdays. Lodgings tend to empty out from Monday through Thursday and as such, prices can drop dramatically since most tourists (especially those who are working) still choose to have their holidays on weekends.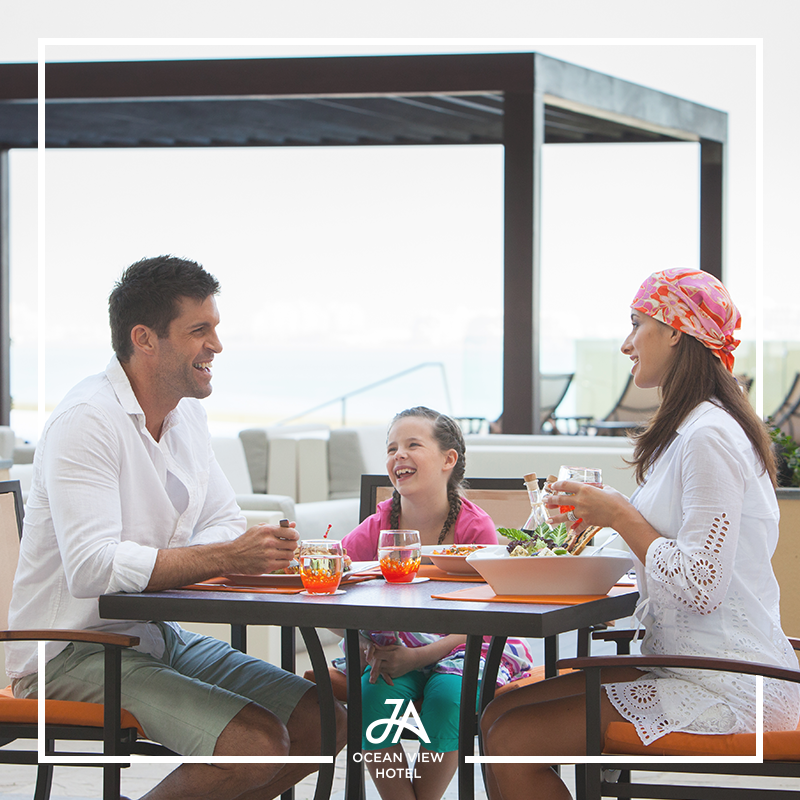 4.    Know what's included in your reservation
 Before booking a room, find out what's included in the full price you will be paying. If a complimentary breakfast for each day of your stay is included, you can save money on your meals.
Other perks that will also make it worth your while to stay in a particular accommodation include the free use of the swimming pool, fitness center or gym, or business center, and free shuttle rides or snacks.
 Although they may seem trivial, don't undervalue these free perks. They will have a key impact on your travel budget.
5.    Know and use discounts you already have
Lastly, if you are a member of an organization or have some membership cards, find out if you are entitled to some discounts. For instance, students, teachers, military personnel, emergency workers, public servants or government employees, and AAA and AARP members (in the USA) can receive discounts when they dine, shop, or stay at hotels and other lodgings. Call hotels or visit their websites to learn more about membership and organization discounts and if you can use them for your stay.
Don't forget about corporate perks as well. Talk with your boss or a human resources staff to see whether your company provides any travel or lodging discounts so that you can save money on your accommodation.
When choosing your accommodation for your next holiday, be flexible and don't limit your choices. There are now several lodging options you can select from and you will certainly find one that fits your budget and meets your expectations. And if you do some extra research and work, you can still save more on your accommodation – money that you can use to enjoy your vacation better.
AUTHOR BIO
Thomas Grundner is the Group Director of Sales and Marketing for  JA Resorts & Hotels. He has more than 20 years of expertise in the hospitality and leisure industry – across international markets including Germany, Egypt and Spain. Grundner oversees all sales, marketing and revenue efforts as the company continues to build on its key growth and development strategies and further cultivates its unique blend of "Heartfelt Hospitality" and "Casual Luxury".