Secret beaches
I will let you in on a little secret. Some of the top beaches in Italy, and above all else in Sicily, are still unknown to tourists. Marina di Modica in Sicily's southeast corner has one of these last treasured beaches.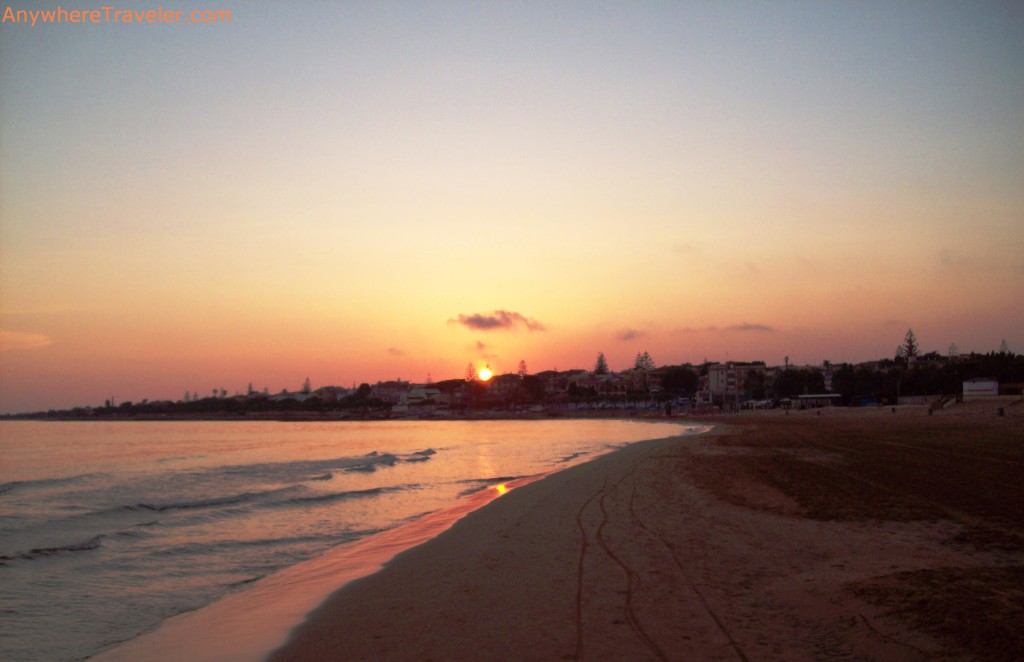 Modica is the largest city closest to Marina and in the province of Ragusa. It is a UNESCO World Heritage site, but has not been swamped with tourists. Although reports are getting out slowly but surely and northern Europeans are starting to take their winter and summer breaks here!
Modica is famous for it's chocolate and has some of the oldest churches in Italy. It is a treasure in itself to discover! But if you want beaches that aren't overcrowded head to Marina. It's about a 30km drive from Modica and quite small. But everything you need is here: restaurants, ice cream shops, hotels, bed and breakfasts, supermarkets, clubs. And a large sandy beach.
The high season and Ferragosto is in August. If you head here during this time, you will probably not find lodging in Marina and probably not find a spot on the beach. You may try to head to Pozzallo, but the situation will be the same. Ideals times of the year would be July or September, although several reports of people at the beach and swimming in October are not uncommon. In fact, just this past Oct 2013 it was still 30C (about 88F) down in Marina!
Just make sure you book your lodging well enough in advance if staying right in Marina. There is also camping at the end of the beach. Its recommended to stay in the campgrounds, plus they have everything you need including showers and sites.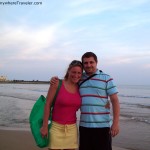 –AnywhereTraveler.com