Devil's Lake is one of the top destinations in Wisconsin. A few reasons to visit would be:
camping
hiking
swimming (in a clean lake)
picnicking
biking
scuba diving (yes, happens in Wisconsin)
rock climbing (yes, also in Wisconsin)
kayaking
canoeing
nature center programs
dog friendly
close to Wisconsin Dells
close to Lake Delton
close to Baraboo
sledding and snow shoeing in winter
great family place
If you have never been to this part of the state, Devil's Lake would be a great starting point! This is actually the part of the state where glaciers started to melt millions of years ago and they carved out these beautiful rock formations.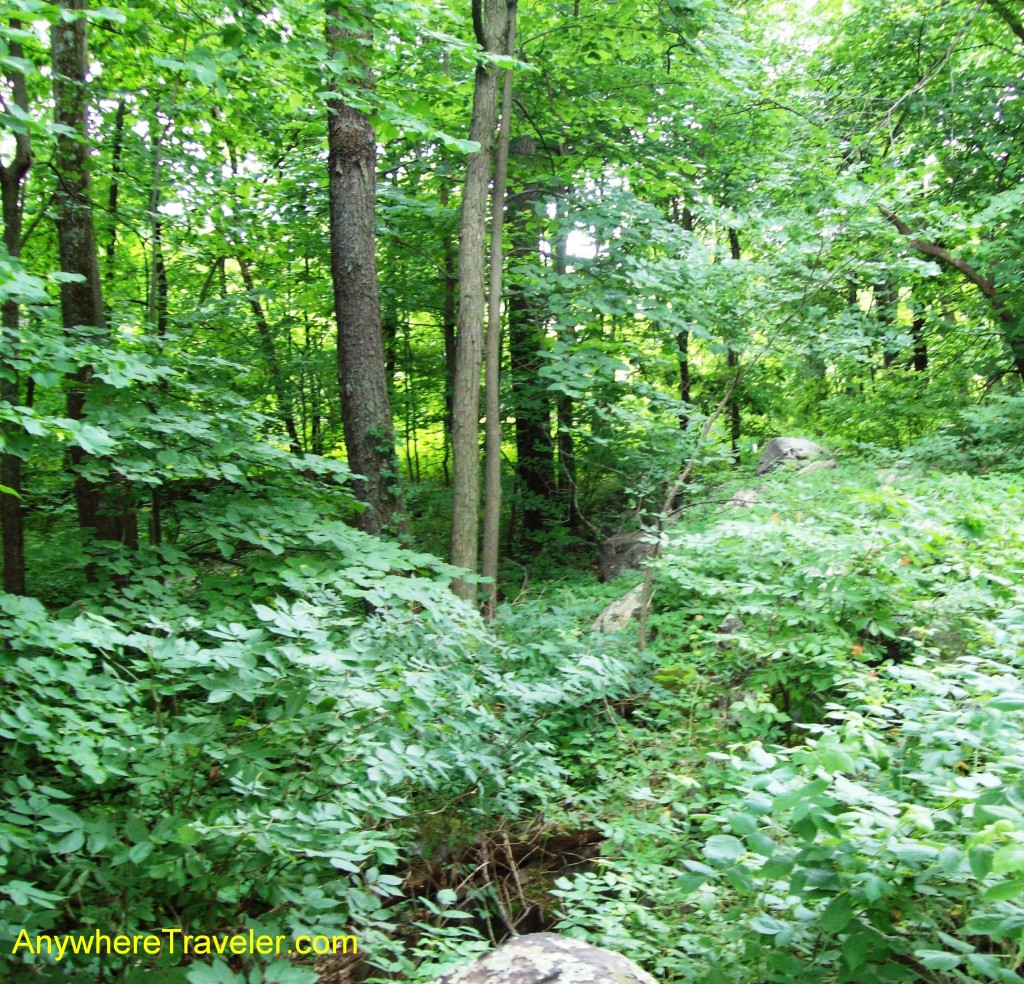 Camping is great here and the campgrounds are well kept and group friendly. Apart from racoons that would like to eat your leftovers, there is no dangerous wildlife here (I know a bummer for some of you).
There are several trails, in fact over 29 miles of trails for all skill levels. If you want to go directly to the top of the bluffs and get some good photos then Balanced Rock would be the trail, my personal favorite. It's an advanced trail and takes about an hour. If you want to go around the lake, try the the West Bluff and East Bluff Trails. Some of the trails overlap so you can easily hop off one and connect to another!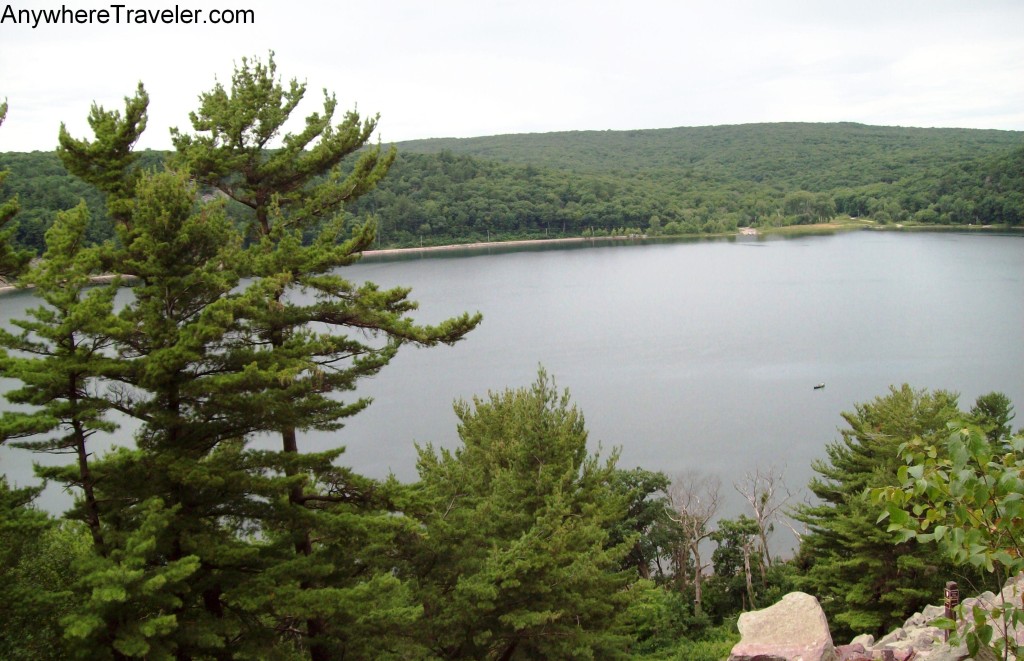 There is also great swimming here. The water is clear and its a sandy beach. The park does not allow gasoline powered boats on the lake, so that helps to keep the park and lake pristine. Catching a tan? The north shore receives more sun that the south shore. The south shore also tends to be a bit more rocky.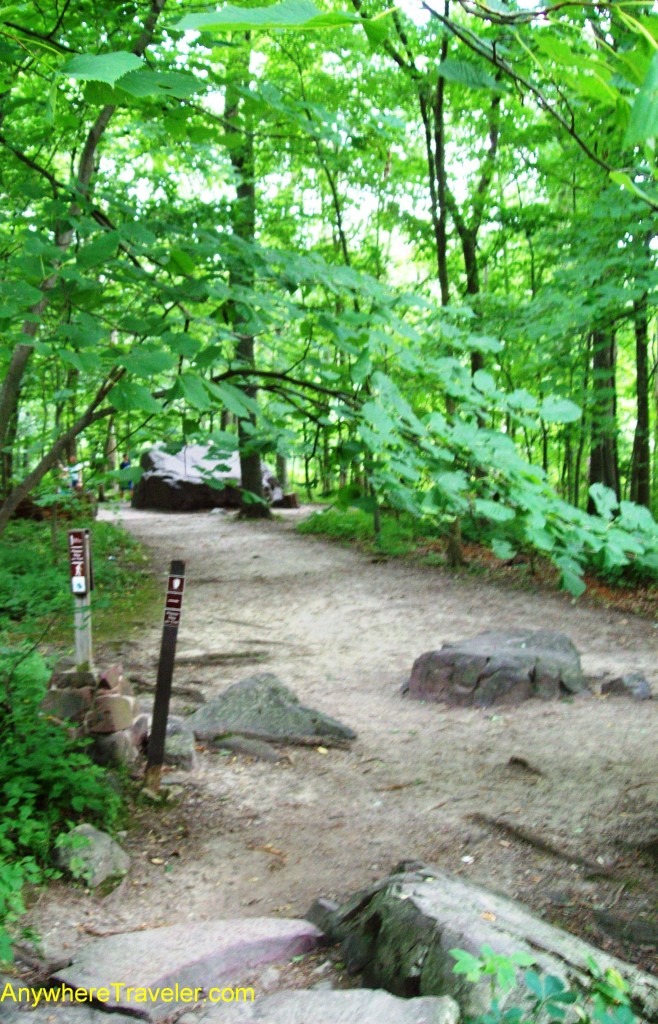 When to go?
In Wisconsin summers are sometimes short, but June, July and August are main summer months. Weekends will be packed during the summer months. It's best advised to reserve a campsite on the weekend. During the week, usually Sunday-Wednesday, it's less crowded and you may be able to just show up and get a site. Beaches and picnic areas fill up on Saturdays and Sundays. Holidays are also crowded. For 4th of July and Memorial Day weekends you should make reservations well in advance.
If for some reason you cannot find campsites open here, there is a plethora of many other campgrounds around. Enjoy!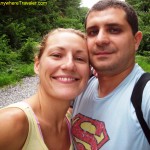 –AnywhereTraveler.com