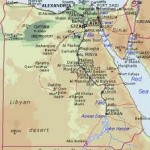 Egypt is one of the oldest nations on Earth and full of history. It is settled in the northeast corner of Africa, bordered by Lybia and Sudan to the west and south and Israel to the east. The population is currently more than 80 million people. The principal language is Arabic.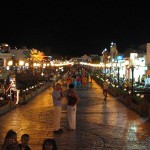 Egypt is home to several tourist hot spots including, the Pyramids of Giza and the Sphynx, The Nile, Aswan, Luxor and Cairo. Hurghada and other beach towns, such as Sharm El Shiek are being called the Las Vegas of Egypt, boasting year round beautiful weather, expensive resorts, 5 star dining and entertainment and beaches. Scuba diving and snorkeling in the Red Sea
is a popular daytime activity and some of the best in the world, with rich coral life and warm waters. The closeness to Europe makes an excellent quality price value for many Europeans on summer holiday.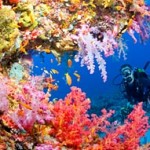 Egypt is not only known for tourism, but also businesses such as textiles, food processing, chemicals, pharmaceuticals, hydrocarbons, construction, cement, metals and light manufacturing. International business is on the rise and exports last year accounted for $25.34 billion.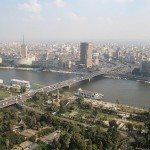 Many people are now investing in Egypt
, compared to other places. For example, living is cheap and affordable compared to major European cities. Exchange rates are also high against the Egyptian Pound making it the perfect place to have a second home under the sun. Gasoline, for example, is only about 17 pence per litre in Egypt.