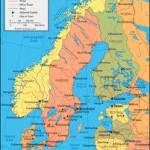 Sweden is a country in northern Europe, sharing borders with Norway to the west and Finland to the east, and is connected to Denmark by the Øresund Bridge. It's population is around 10 million and swedish is the spoken language, however most people speak english fluently.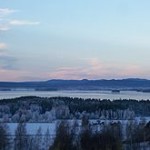 Sweden offers a variety of landscapes, including lakes, coasts and mountains. Activities such as camping, hiking, biking, boating and swimming are enjoyed in the warmer months. Hiking occurs frequently during the year, as the scenery is breathtaking and photo opportunities are frequent.
Sweden offers an amazing amount of activity year round and boasts pristine lakes with mountain views.